Intelli7 – Your Safety Companion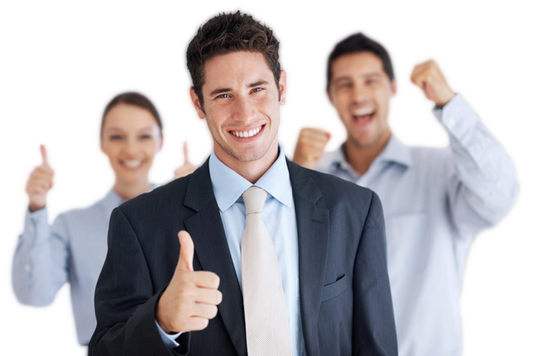 Today, cars are no more a luxury but an essential commodity that impacts our lifestyle and security to a large extent. We depend on it to share great memories with our families, drive them home safe and create complete comfort. To bring the same care and caution for your vehicle that you have, we created a futuristic car tracking and safety device in the form of Intell7.
A product like Intelli7 initially came with its own set of challenges before it was made suitable to be tested on Indian vehicles and roads. After years of extensive R&D, we succeeded in creating a GPS-based unit that could understand the structural dynamics of a car and adapt to panic and threat situations through prompt actions. It is a product of Intuition matched with technology through the use of Telematics.
Telematics enables wireless data communication and opens up a huge range of possibilities. It is used chiefly in Internet, telephone and mobile communication services as well as in vehicle telematics. Vehicle telematics assist the driver in a wide range of situations and deliver useful information directly to the vehicle. Thus, we can say that Intelli7 has come as a perfect retrofit of device for vehicle diagnostics and emergency management services in India that earlier lacked a human touch.
Foundation
Whether you are a fleet business owner or have a chauffeur onboard to drive you around, your car is always under the threat of being misused. Safety threats have went overboard with the recent road accidents statistics that claim almost 16 deaths per hour on the Indian roads killing more than 2 lakh people per year. Not only is rash driving one of the major road safety alarms in India, but the growing cases of car thefts is equally concerning.
Trak N Tell's founder and CEO, Mr. Pranshu Gupta started Trak n Tell as a venture after experiencing the misuse of a personal vehicle by their driver. This is when he realized that there isn't any exact way in India to know if your vehicle is being economically and carefully used or not. Giving up on his corporate job, he utilized his engineering knowledge in tailoring a product that would revolutionize the market of car tracking and safety systems in India forever.
Mission & Vision
Today, GPS tracking and car safety systems constitute a major portion of Indian telematics market each serving a different purpose, which is more or less materialistic. However, our aim behind creating Intelli7 is beyond just the technical aspects. Intelli7 has been created through years of research on human behavior and their needs associated with different aspects of their car's and family's safety.
We bring a human touch to technology with a device that cares for your automobile, as much as you do. We have altered it to match the driving habits, road rituals and customized needs of Indian families attached to a family car or fleet vehicle for business owners.
By bringing in features like impact alert calling, real-time tracking, panic button and over-speeding alerts, we focus on not just making cars securer but also roads safer by promoting responsible driving. We are narrowing the vast outlook of Telematics play in Indian market of large vendors and turning it into something extensive in terms of car safety solutions.
Man behind the Mission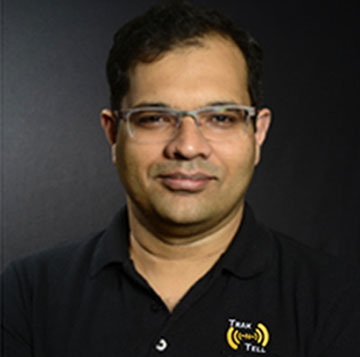 Mr. Pranshu Gupta is a creative, problem-solving technologist and entrepreneur with 15+ years' of experience in converting groundbreaking ideas into customer-centric products. An accomplished software engineer with a vision to provide best-in-class embedded intelligence solutions to OEMs.
As a system analyst in Exxon Exploration, he delivered a host of modeling data software pivotal to the company's growth. Subsequently from 1997 to 2003, he held a key technical position at Yahoo Inc. and played an integral role in Yahoo Inc.'s transition from a start-up to a tech magnate.
In 2003, he set off on his entrepreneurial journey with Pran Enterprises LLC, an outsourcing company dedicated to providing web development services to start-ups. Subsequently, in 2007 he founded Bits N Bytes Soft Private Limited and, as early as 2009 Pranshu made a foray into the emerging vehicle tracking and intelligence arena with his entrepreneurial brainchild, Trak N Tell.